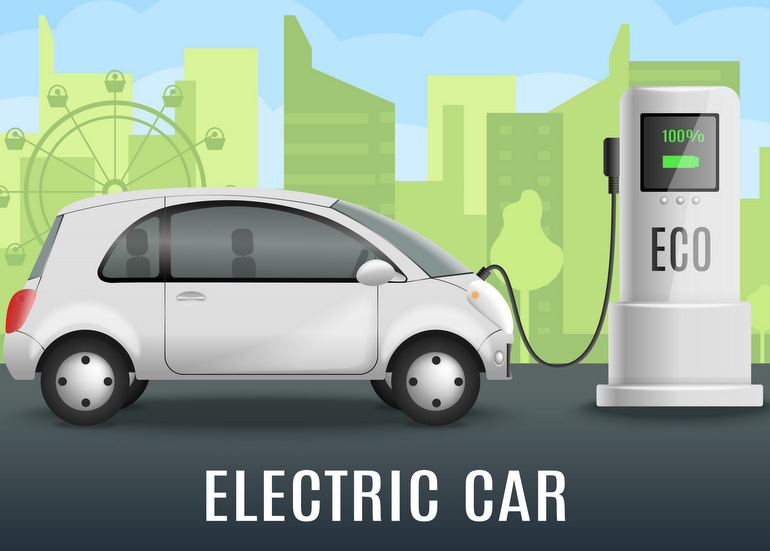 The ultimate EV long-drive checklist!
1. Ensure the charge is 100% before you begin your long drive
2. Prepare a route based on the distance, realistic range based on your driving style and charger availability. Can use PlugShare App to decide on the route and locate fast charging point on the way.
3. Always prepare a plan B in case any of the routes have blockages or chargers are temporarily not working.
4. Pre-Book chargers with an approximate time based on your driving style
5. Plan stay/food halts based on chargers proximity
6. Use sites like www.eveebuddy.com to plan vacation specific stay + charging or similar sites/apps which will help your purpose.
7. Have all necessary numbers easily available on your phone or on a quick reference note within your vehicle.